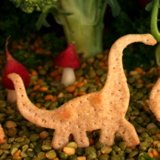 The Allergic Kid's dishfolio

Life and recipes with multiple food allergies.


Member Since: Oct 20, 2011


Last Posted Recipe: Jan 20, 2015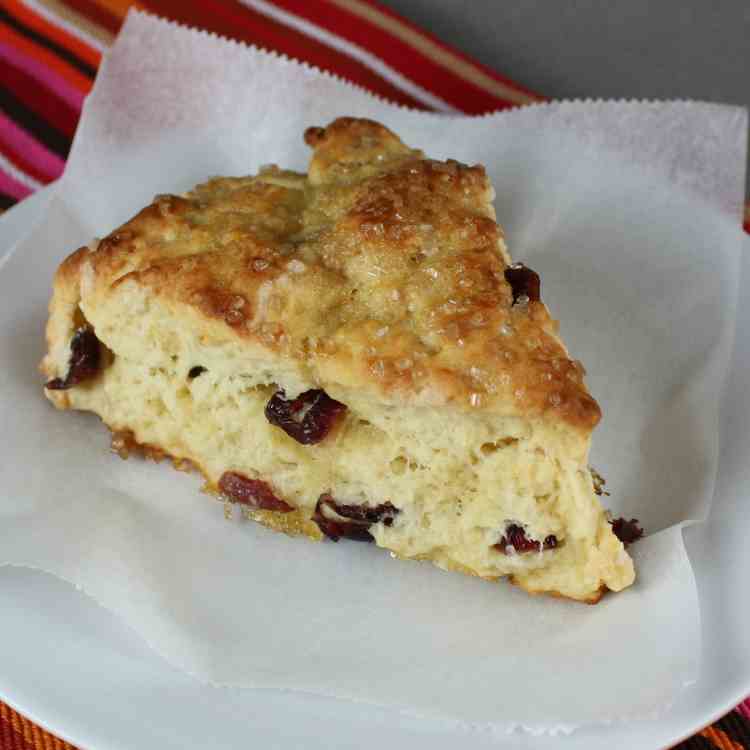 Cranberry Orange Scones
Simple vegan cranberry orange scones perfect for afternoon tea or a lazy weekend brunch.
by The Allergic Kid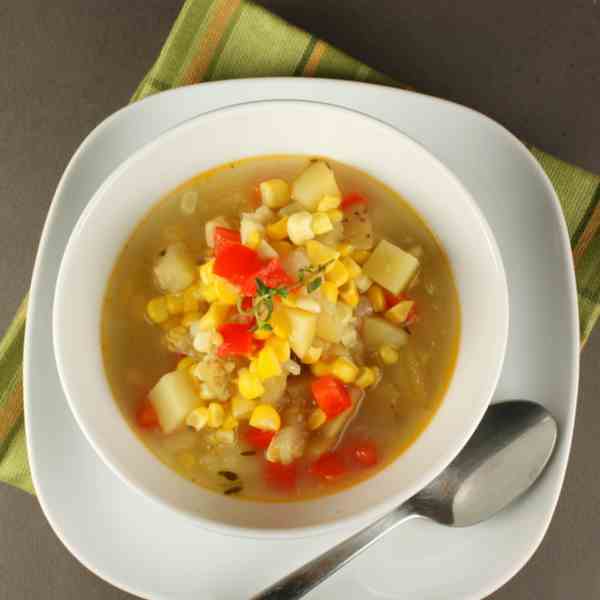 Corn Chowder
Simple corn chowder made with a corn cob broth.
by The Allergic Kid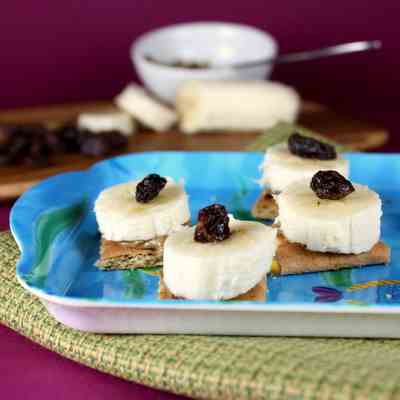 Banana Crackers
Favorite snack of "banana crackers": graham crackers with a schmear of sunflower seed spread topped with a banana slice and a raisin.
by The Allergic Kid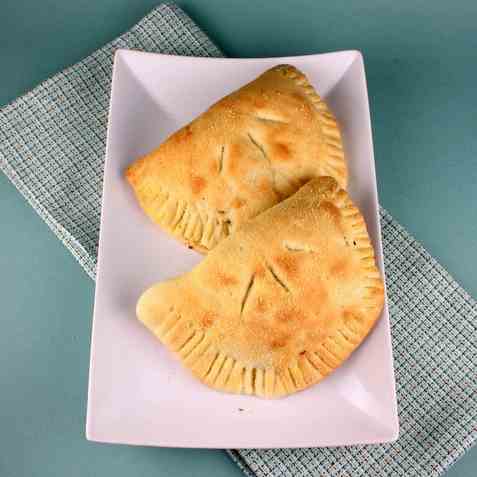 Homemade Hot Pockets
Homemade Hot Pockets stuffed with chicken, dairy free mozzarella, peas and seasonings.
by The Allergic Kid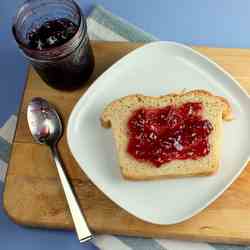 Daily Bread: Honey Oat Loaves
Perfect for sandwiches, egg and dairy free honey oat bread.
by The Allergic Kid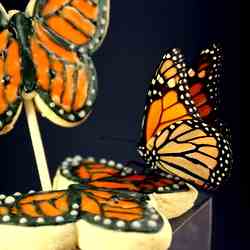 Monarch Butterfly Cookies
Vegan and food allergy friendly butterfly cookies inspired by our (flightless) pet monarch.
by The Allergic Kid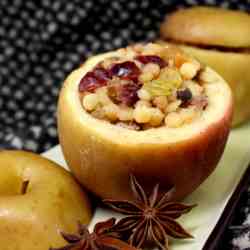 Baked Fregolan Sarda & Fruit Stuffed Apples
Baked apples stuffed with dried cranberries, golden raisins and fregola sarda (and Italian couscous) cooked in star anise steeped coconut milk.
by The Allergic Kid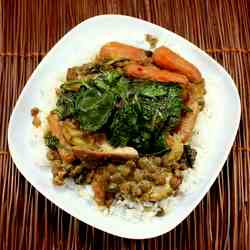 Crock Pot Curried Chicken
Slow cooked curry of chicken, lentils, carrots and spinach in coconut milk over rice.
by The Allergic Kid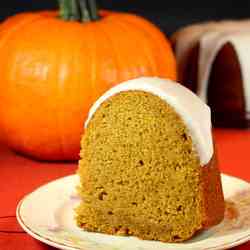 Pumpkin Bundt Cake
Vegan pumpkin bundt cake with coconut milk and a hint of ginger.
by The Allergic Kid
all-check
Showing 1 - 9 of 9 Recipes