 ADashofCinema's dishfolio
Member Since: Oct 11, 2011


Last Posted Recipe: Dec 20, 2012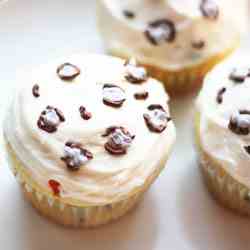 Leopard Cupcakes
Homemade confetti vanilla cupcakes with frosting leopard spots inspired by the 1930's romantic comedy, Bringing Up Baby.
by ADashofCinema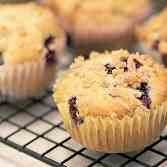 Blueberry Muffins
Homemade blueberry muffins with fresh blueberries and a brown sugar crumble.
by ADashofCinema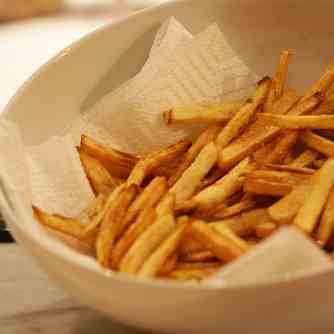 Truffle Fries
A delicious spin on the classic French Fry - just add truffle oil and salt!
by ADashofCinema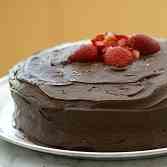 Dark Chocolate Layer Cake
Dark chocolate cake with a layer of chocolate frosting in the middle.
by ADashofCinema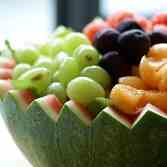 Watermelon Fruit Bowl
Carved watermelon bowl that holds colorful fruit!
by ADashofCinema
Showing 1 - 5 of 5 Recipes