Food Blogger Interview: Rachel of Tramplingrose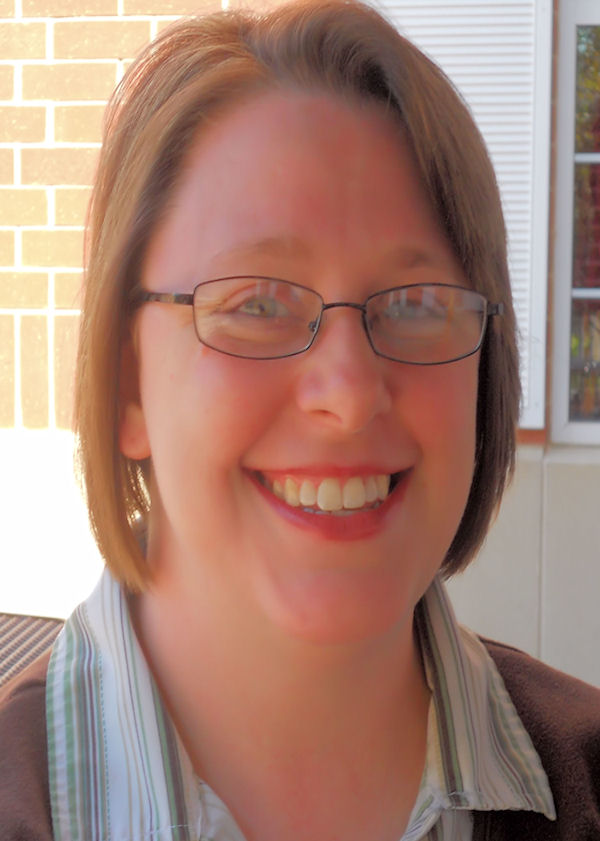 We love learning from the food bloggers on Dishfolio, and so regularly interview our members to learn from their experiences. Today we're talking to Rachel of Tramplingrose: Cooking, Baking & Ranting in Small-Town South Dakota.
Tell us about your food blogging goals.
My ultimate goal (as I think is the same for most bloggers) is for my blog to actually make money some day. I like trying to push and challenge myself, both in the kitchen and as a photographer.
Of innovative cooking ingredients you've tried, which was the hardest to find or use?
For the longest time (because I live in the middle of nowhere), things like arugula or prosciutto weren't readily available in my small town. The longer I've lived here, though, the more commonplace "exotic" ingredients are becoming.
Who is your foodie hero and how do they inspire you?
Alton Brown. He's like the geek of food, and I like that a lot. I also love The Pioneer Woman--She just seems really down to earth and the kind of person who'd shove a plate of meatloaf & mashed potatoes at you the minute you walked in her door.
What's your go-to literary tool and how does it make your food blog successful?
I've had friends and family tell me they appreciate that I'm pretty frank and realistic about what I cook and how I cook it. I also like to inject a lot of self-deprecating humor into my blog--It's an accurate reflection of how I am in real life.
Describe your all-time favorite recipe.
My go-to dessert recipe is none other than the well-known Chocolate Eclair Cake. Cool Whip, vanilla pudding, graham crackers and chocolate frosting. I can make it in my sleep!
What's the best food photography tip you've learned in the past year?
Natural light is best!
How many cookbooks do you own and which do you reach for most often?
I have around 40 cookbooks. Probably the one I reach for most is my trusty Better Homes & Gardens red plaid cookbook. My mom gave it to me for Christmas over 10 years ago, and it's my go-to when I need inspiration.
How would you describe your overall approach to food blogging?
I cook, I bake, and I occasionally complain about my life in a small Eastern South Dakota town.
If you would like to be interviewed by Dishfolio, let us know!
Error parsing XSLT file: \xslt\InsertBlogRecipes.xslt