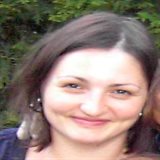 Member Since: Jan 5, 2017


Last Posted Recipe: Jan 21, 2017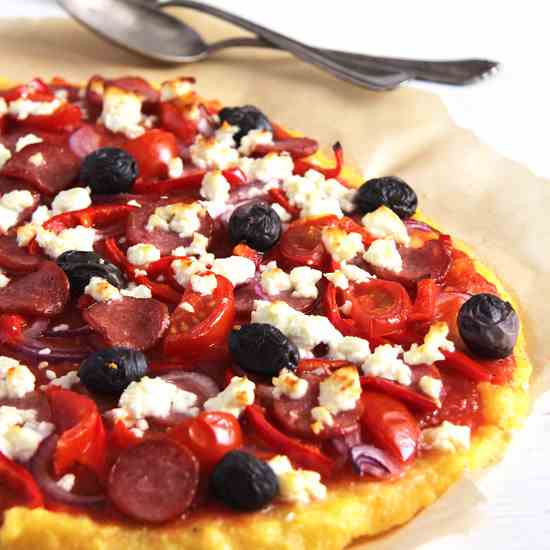 Polenta Pizza
A gluten free, healthier alternative to pizza: a cheesy polenta pizza that you can top with just about anything you like.
by adinutza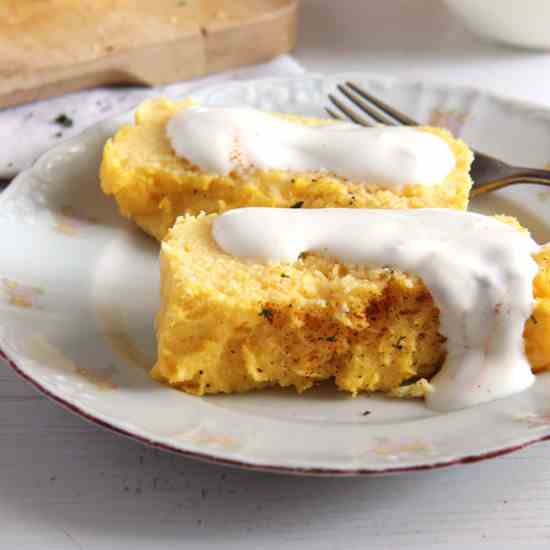 Romanian Polenta Souffle
Sufleu de malai – a fluffy Romanian polenta souffle served with a delicious garlic yogurt sauce.
by adinutza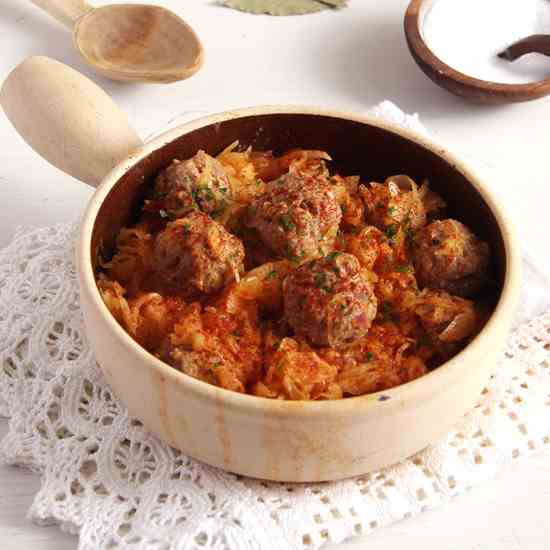 Sauerkraut with Meat Dumplings
Wine sauerkraut with soft meat dumplings make a delicious and comforting winter stew.
by adinutza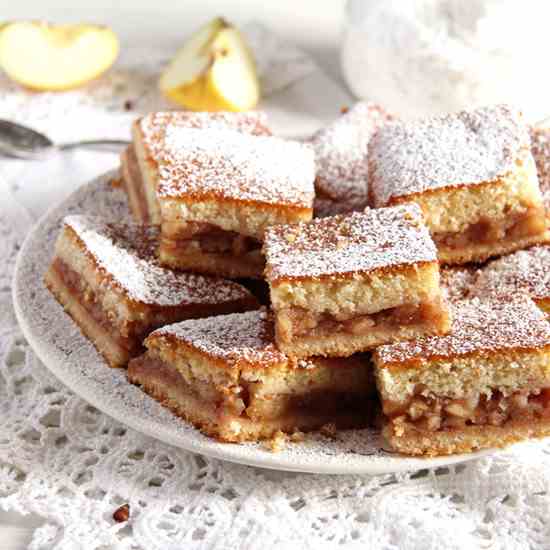 The Softest Apple Cake
Apple traybake – a deliciously tender apple cake, easily made and loved by everyone.
by adinutza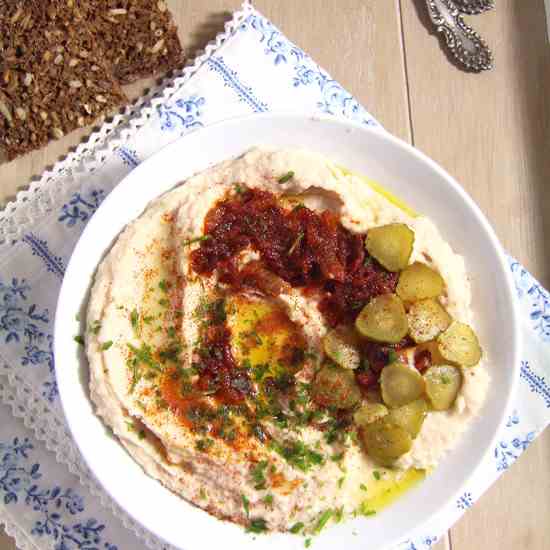 Romanian White Bean Dip
A creamy, garlicky, vegan white bean dip, topped with delicious tomato-paprika onions, Romanian fasole batuta.
by adinutza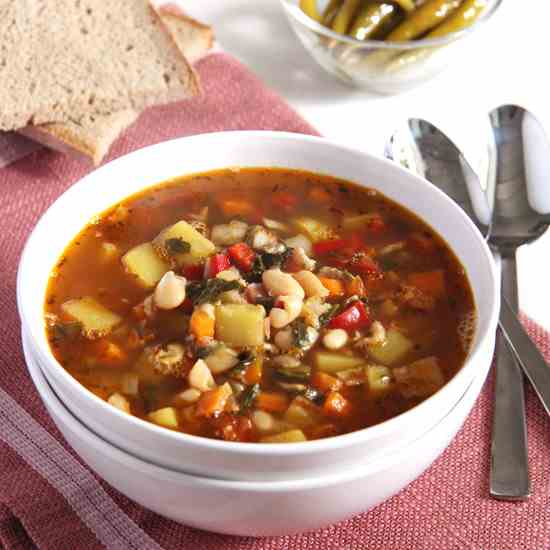 White Bean and Vegetable Soup
Romanian, comforting white bean soup made with bone broth, bacon, tarragon and lots of vegetables.
by adinutza
Showing 1 - 6 of 6 Recipes