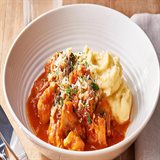 imolivertg's dishfolio

I am foodie, blogger & Growth Hacker for Major brands. I am here to bring all the dirty secrets from the chef's cook book itself.
Member Since: Jan 4, 2017


Last Posted Recipe: Jan 10, 2017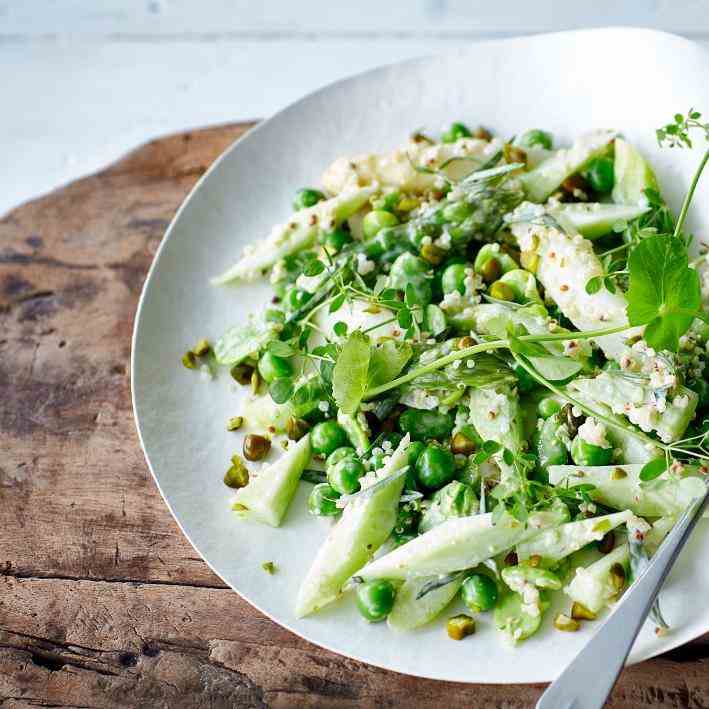 Fresh Summer salad
Vegetarian salad with white and green asparagus, fresh peas, broad beans, cucumber and quinoa. A perfect addition to your summer menu!
by imolivertg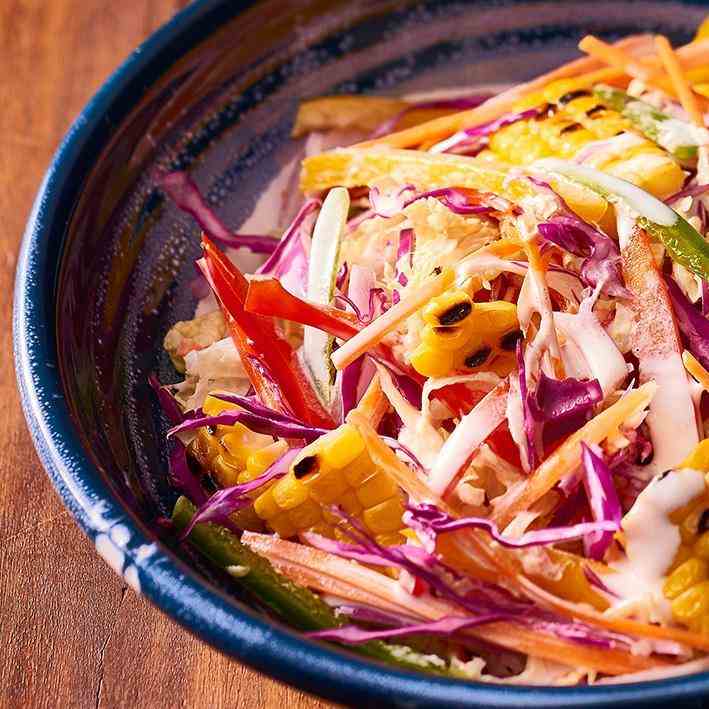 Tangy Coleslaw, Lime Mayo Dressing
The key to a good coleslaw is a good variety of fresh vegetables and a full flavoured dressing to match. This recipe uses a variety of seasonal vegetables and a sharp lime mayonnaise dressing
by imolivertg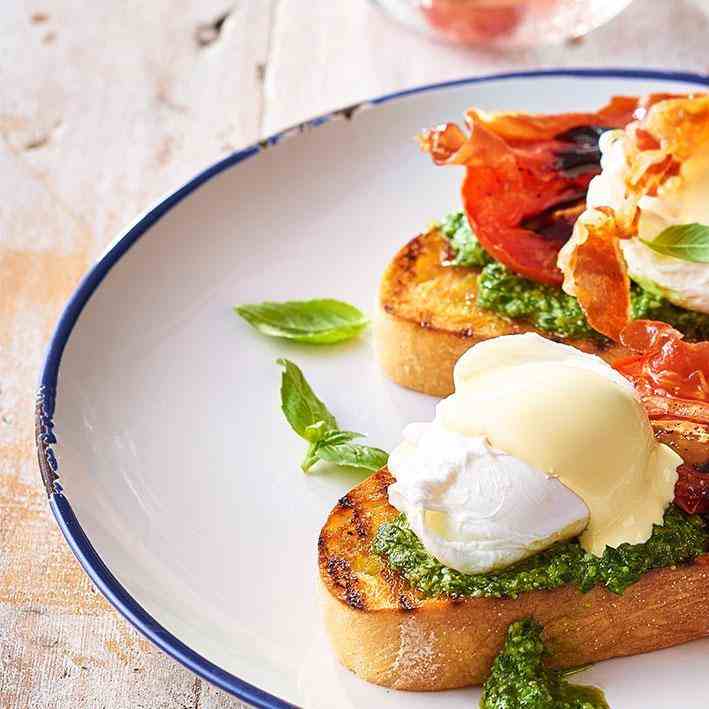 Roma Eggs Benedict
Poached eggs on fresh pesto. This Recipe is surely a , try out recipe. Overall Cooking time 20 Minutes.
by imolivertg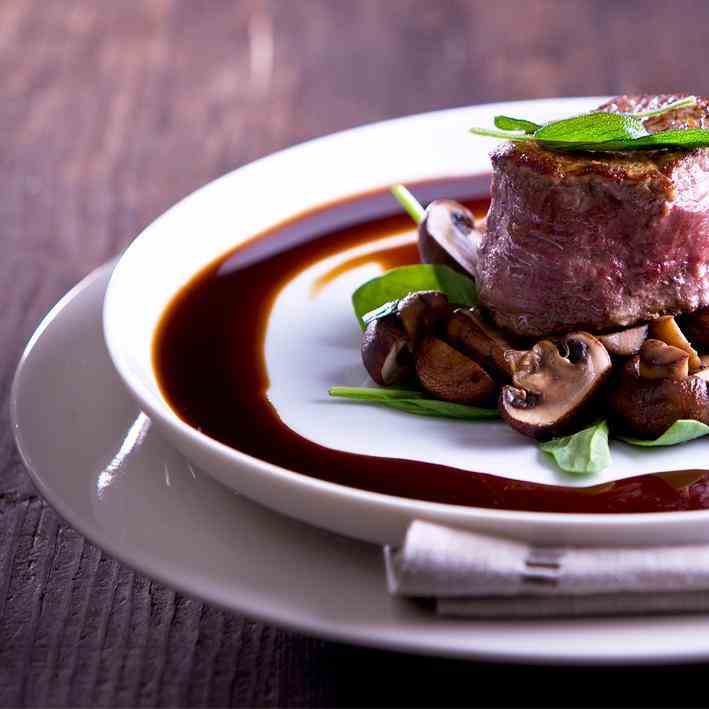 Angus Fillet with Swiss Mushrooms, Smoked
The smokiness of the tomato perfectly complements the sweetness of the glaze with this premium cut of beef.
by imolivertg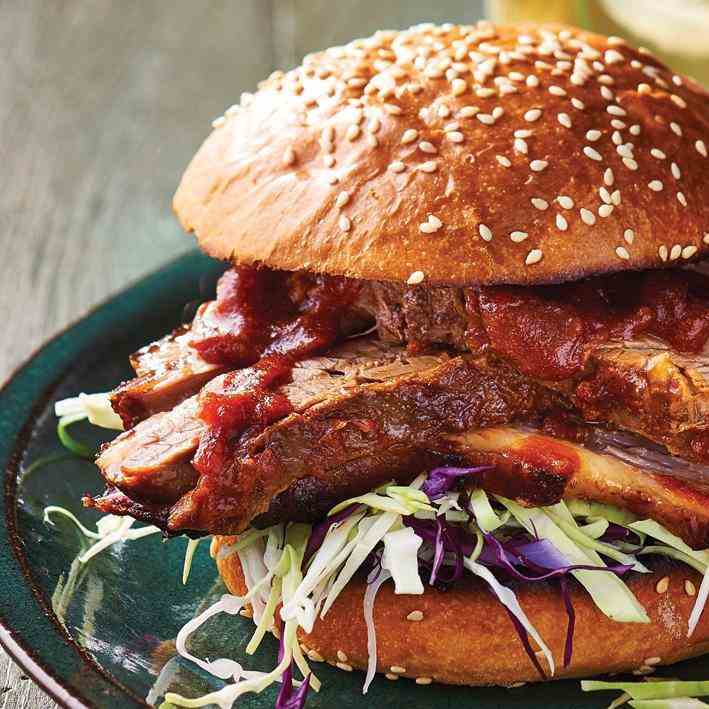 Beef Brisket Burger with Bourbon Chipotle
Brisket is at almost every BBQ eatery in Texas. Offer this slow roasted smoky beef brisket served on brioche bun, with slaw and chipotle bourbon sauce on your menu and it is sure to be a hit.
by imolivertg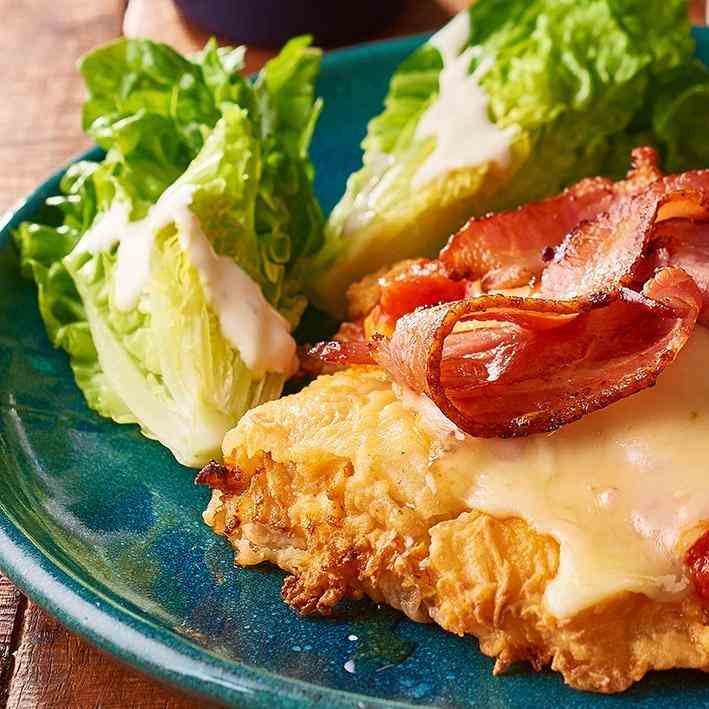 Chicken, Monterey Jack and Maple Bacon Par
Give one of your most popular dishes the "American makeover". Crispy southern fried chicken with tangy napoli sauce and sweet maple syrup is sure to please your most hardcore parmigiana diehards.
by imolivertg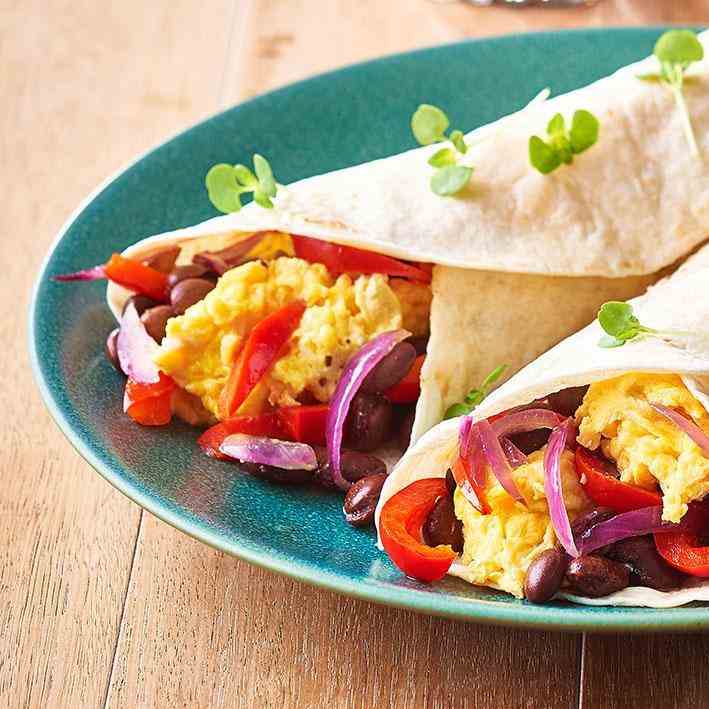 Breakfast Burrito
Eggs wrapped in burrito with salsa on the side. A perfect breakfast straight from Chef's kitchen
by imolivertg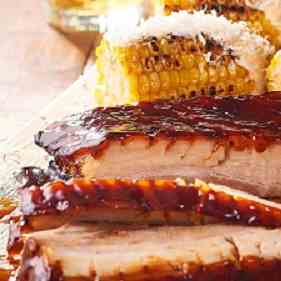 Pork Belly Steak, Maple, Balsamic Glaze
This is a sticky, dark glazed version of the ever so popular pork belly. Fast and easy to prepare for service, the jus and balsamic glaze combined with the maple syrup create a rich flavour.
by imolivertg
Showing 1 - 8 of 8 Recipes