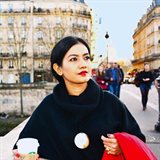 mitantig's dishfolio

I am a cook from India who has been living in Paris since 2010. I mastered my art of cooking, almost a self-taught cook together with numerous little advices that I received from the already-established-in-the-art chefs and even complete strangers that I happ


Member Since: Dec 24, 2016


Last Posted Recipe: Jan 4, 2017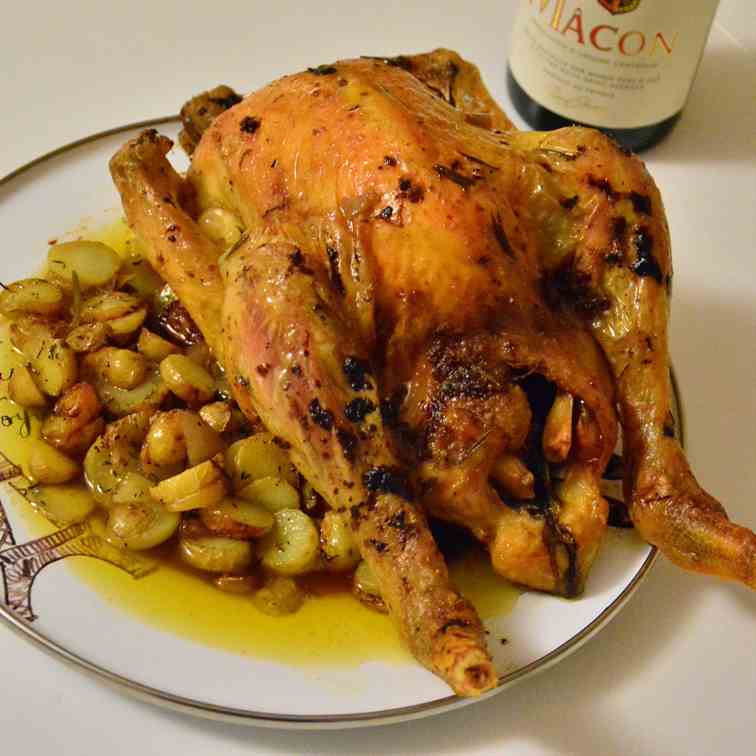 Roasted Chicken
A perfectly roasted chicken is a delight to eat with friends and family at any dinner party. But if it's not done in a proper way, the final product will turn out to be a dry rubbery piece of meat and that's a nightmare for all. During my stay in the Paris region for the last 6 years, I had the opportunity of speaking to many locals, some of whom are known to make the perfect roast. From them I have gathered ample little tips and owing to these I have been able to master the art of roasting a chicken perfectly. As one says that sharing is caring I thought of sharing some tips on roasting a chicken that is juicy and succulent.
by mitantig
Roasted chicken with a cider twist-
Festive season is in the air and it is that time of the year when we marinate and throw every type of bird meat in the oven, wishing for the perfect roasted bird. Of course of all the birds, the chicken is the most popular, so I thought of starting off the season with roasted chicken. Well, I did not roast a full chicken, as you can understand, we are just two people to devour the things I cook. However I got myself two breast pieces of free range chicken from our local farmers' market, and I must say that even 800gm was a lot for the two of us over dinner. But we managed, rather we loved to finish it off completely the same day, may be because it was that perfect and that delicious. So here is the recipe for roasted chicken breasts and wishing you all a great festive season.
by mitantig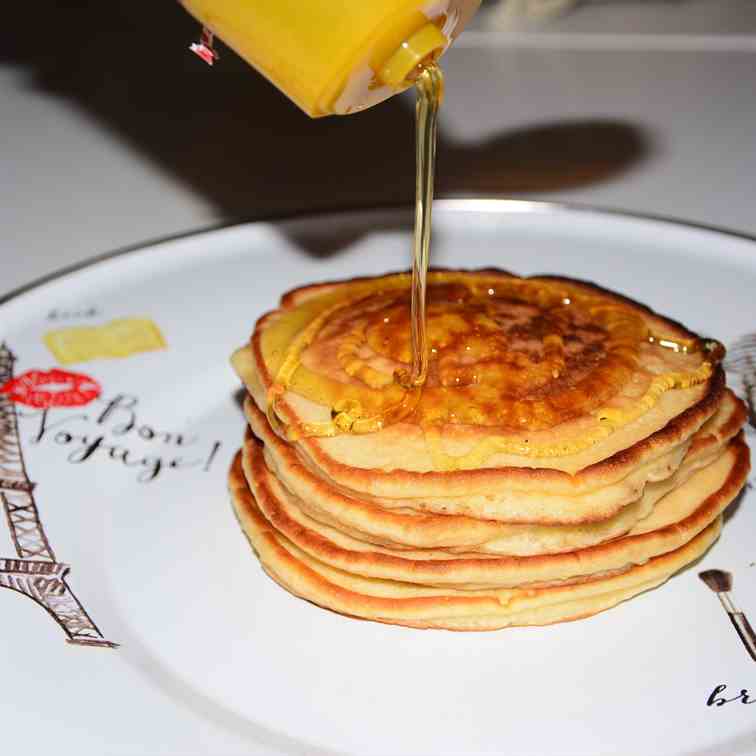 Pancakes- the American style-
Pancakes are simple, easy to make yet delicious and goes well with a hot cup of tea or coffee. Though it is not a preferred way to start the day in France but I tried to bring a bit of an American flavor into my kitchen, but keeping the French spirit going, I served it in my new Eiffel-robe-jupe-talon-bouquin-bisous plate. So here is the recipe.
by mitantig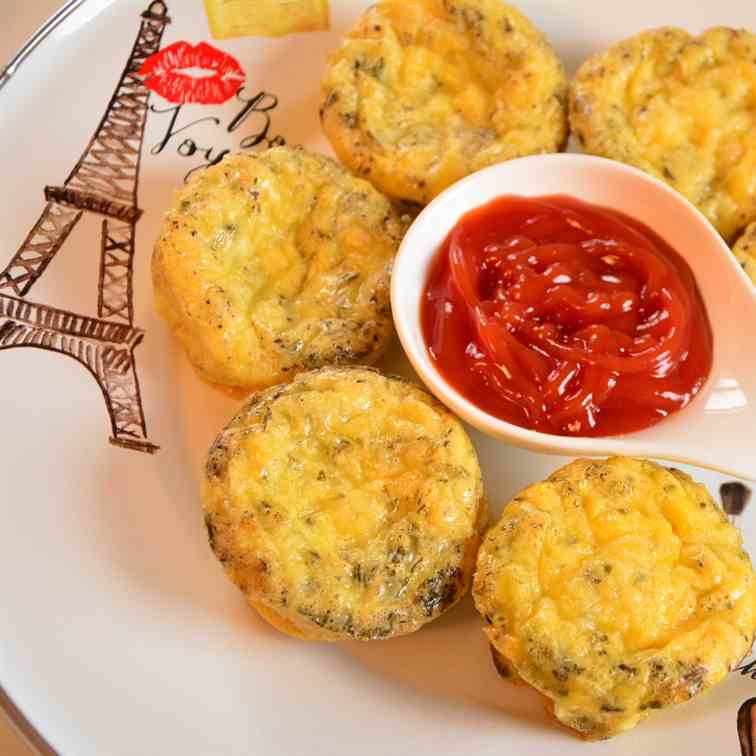 Sausage Cupcakes - For that special brunch
A quick and simple idea for that occasional breakfast or brunch where you indulgence in good delicious food without bothering much about the calories. It is a cup cake, but not the sweet regular ones that we know about, it's a cup cake with sausages in them. I must say I was inspired by salted cakes with ham and cheese in them which are rather popular in France.
by mitantig
Showing 1 - 4 of 4 Recipes