 Member Since: Oct 4, 2016


Last Posted Recipe: Jan 21, 2017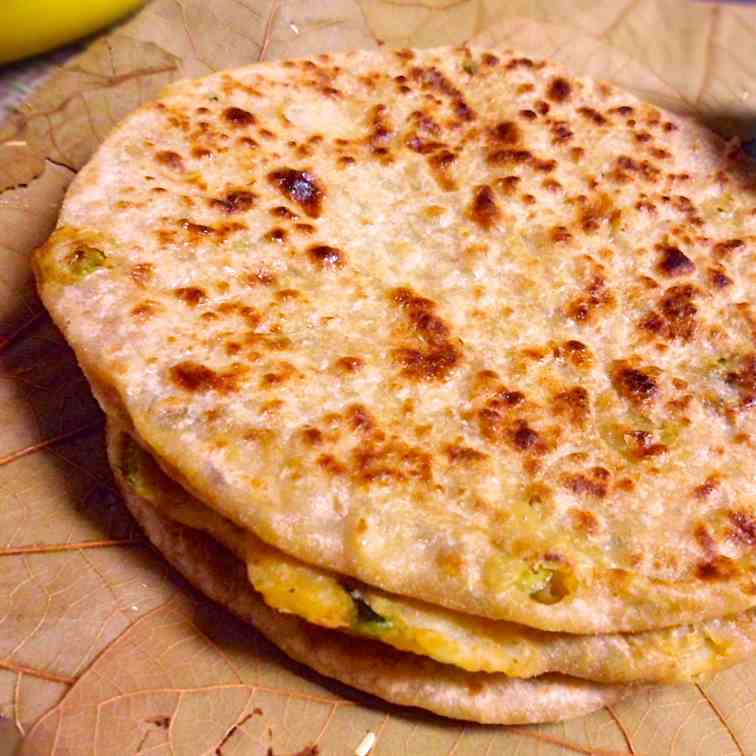 Aloo Gobi Paratha Recipe
Every one loves the traditional aloo ka Paratha and a lot of us thoroughly enjoy the occasional Gobi ka Paratha. The Punjabis in their ingenious way have invented this delectable combination that everyone can enjoy. Boiled and mashed aloo and Gobi are combined with the essential Punjabi masalas to create this wonderful Punjabi Paratha.
by mithra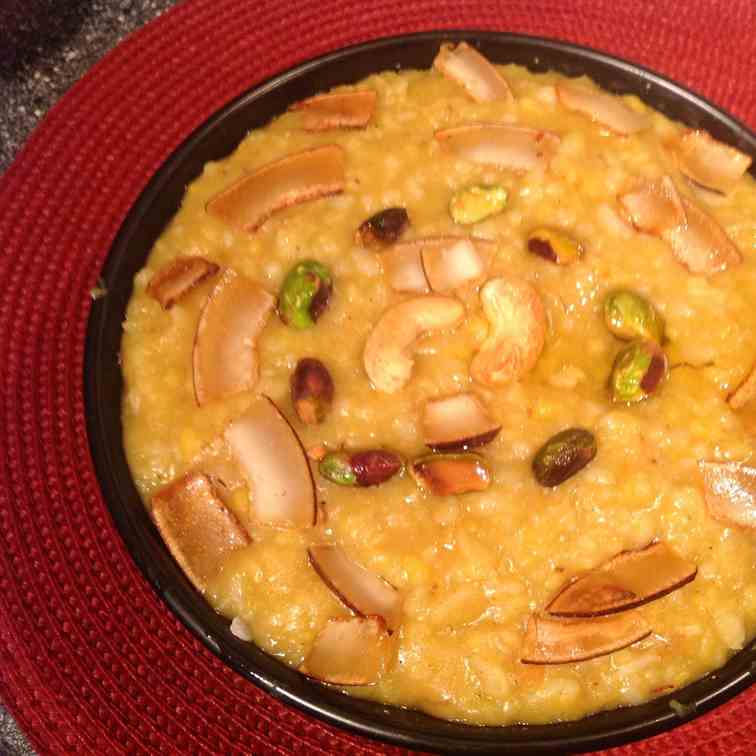 Akkaravadisal Recipe
Akkara adisal or akkaravadisal is an authentic iyengar recipe, which is generally made during the month of Margazhi. Many people make this during aadi velli and thai velli too.
by mithra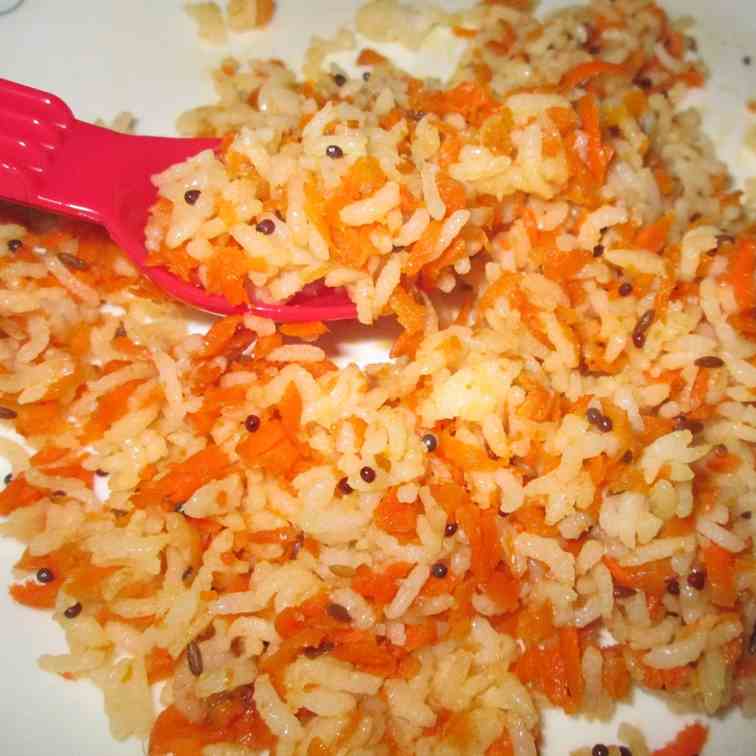 Carrot Rice Recipe
Carrot Rice tastes delicious.This rice also makes a perfect lunch box for kids, as they find it easy to eat and tasty too.
by mithra
Vegetable Stew Recipe
Vegetable stew is so easy to prepare. you just need to temper and cook the veggies. if you cannot have it with appams, then just serve the stew with steamed rice. i have used thin coconut milk to cook the vegetables.if you don't have thin coconut milk, then cook the vegetables in water instead.
by mithra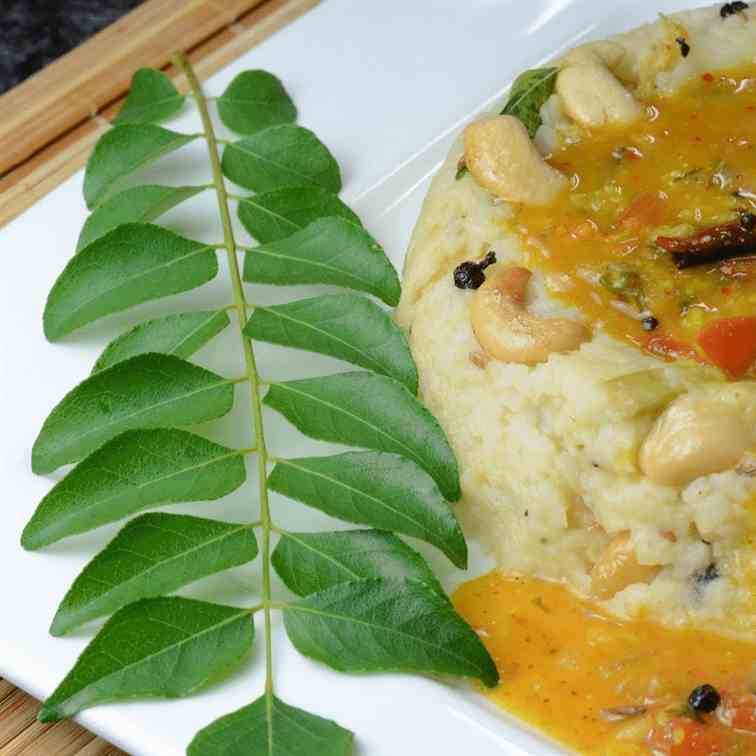 Ven Pongal Recipe
Ven Pongal is a traditional South-Indian rice dish that is offered to god at temples and even during several puja/festival days. Eating hot ven pongal during a heavy rain will be so divine.
by mithra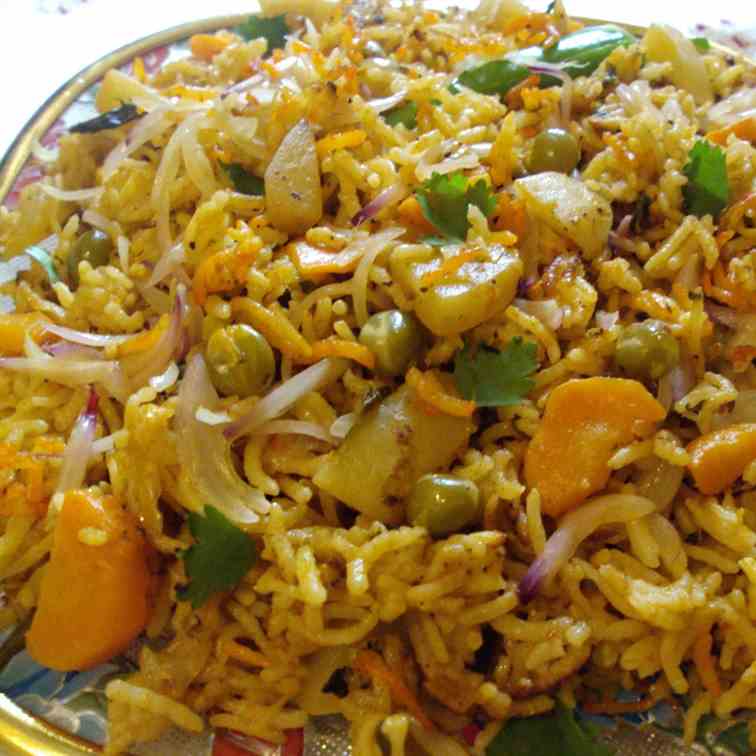 Vegetable Biryani Recipe
Vegetable Biryani is an all-time favourite rice delicacy, now famous all round the world. It is there on almost every Indian restaurant's menu, and is also a part of the spread at weddings, parties and other festive occasions.
by mithra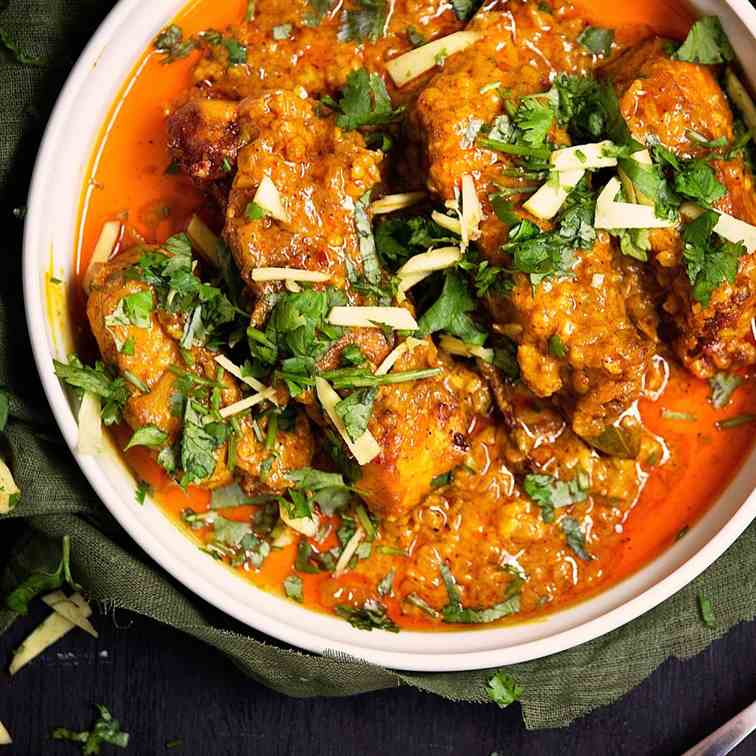 Yogurt Fish Recipe
This recipe is an adaptation of Doi Maach, a traditional Bengali fish recipe. While the traditional recipe calls for allowing the fish to marinade in spices for a couple of hours, this takes the marinating time out, making it a quick mid-week recipe.
by mithra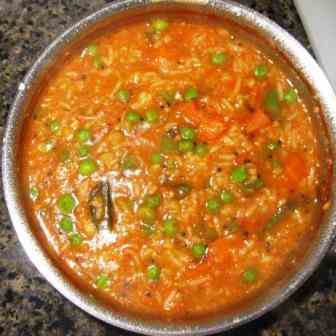 Bisi Bele Bath Recipe
Bisi bele bath is so popular that you get it so easily in the south indian restaurants.It a wholesome and nutrition packed one pot meal that is served for lunch.It is very apt to serve for dinner parties, dinners and get-togethers.
by mithra
Basundi Recipe
Basundi is a easy-to-make milk sweet dish with a nice flavor of cardamom (elaichi/welchi) or kesar. Dry fruits especially charoli (chironji) and some nuts like almond, pistachios, cashews are also added to Basundi.
by mithra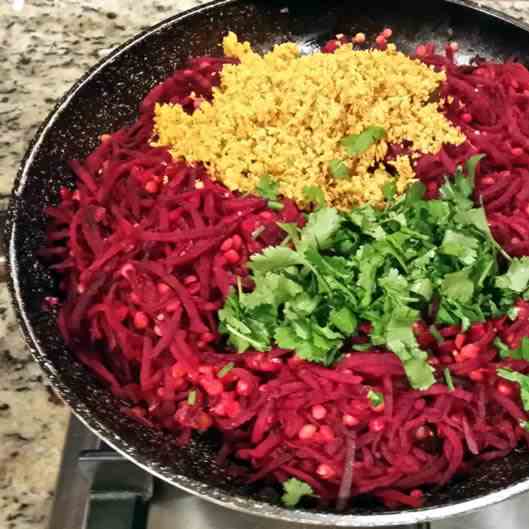 Beetroot Thoran Recipe
Beetroot Thoran is a typical Keralite dry vegetable dish made with finely chopped veggies like cabbage, beans, beetroot etc with lots of grated coconut. This popular dish is an integral part of Onam Sadhya as well as eaten as a side dish with daily meals in Keralite homes. The beauty of this dish lies in the fine chopping done with skilled hands.
by mithra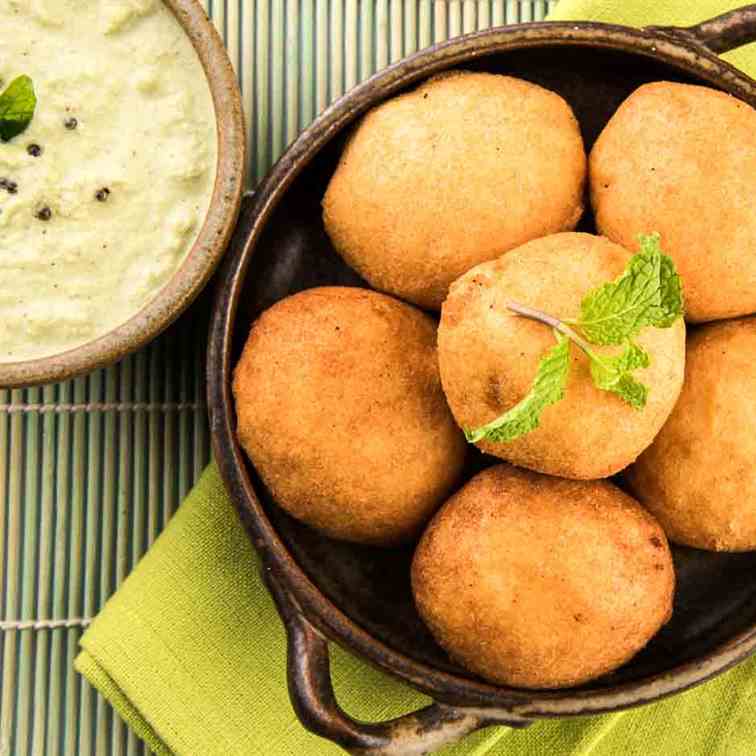 Batata Vada Recipe
Batata Vada is one of the most popular snacks in Maharashtra. It is generally served with coconut chutney or sambar or stuffed in Indian Burger along with fried green chillies sprinkled with little salt. Serve it with Tomato Ketchup.
by mithra