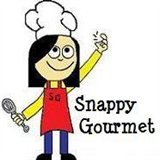 snappygourmet's dishfolio

I love to create fun recipes and love to cook!


Member Since: Aug 25, 2011


Last Posted Recipe: Feb 21, 2012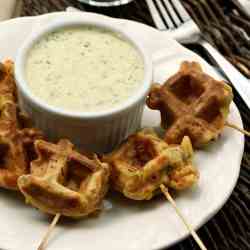 Caribbean Shrimp Stufed Waffle Pops
Caribbean Shrimp Stuffed Waffle Pops & Mango Cilantro Dip, a fun appetizer/entree plus my experience on the Rachael Ray show!
by snappygourmet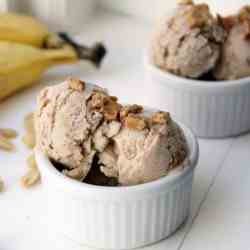 Chunky Elvis Ice Cream
Chunky Elvis Ice Cream with caramelized honey roasted banana ice cream and peanut butter bacon candy chips and last days of summer giveaway.
by snappygourmet
Showing 1 - 2 of 2 Recipes